Sponsors
Thank You for Your Support!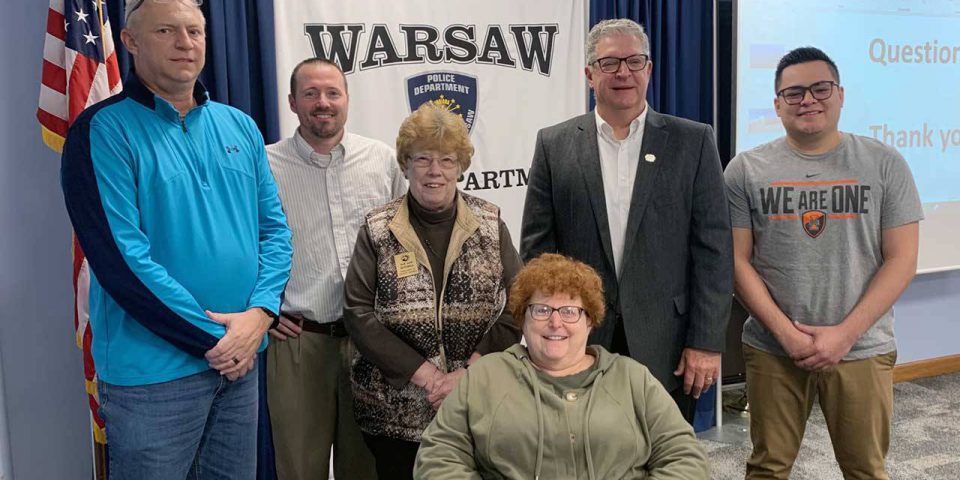 The Kosciusko Leadership Academy (KLA) would not exist without the support of our local industries. The companies listed below believe in our mission and have sent and paid for the current cadets enrolled in the academy.
KLA is proud to partner with these Kosciusko County companies to help build innovative leaders equipped to tackle the present and future challenges of our community.
If you click on the logos below, you will be directed to that company's website. Please support these companies that are invested in the development and success of Kosciusko County!
---
Attending KLA was a defining moment in my professional career.
Jeff Noffsinger — Former Syracuse Town Manager