Apply for KLA
Become a Cadet of the Kosciusko Leadership Academy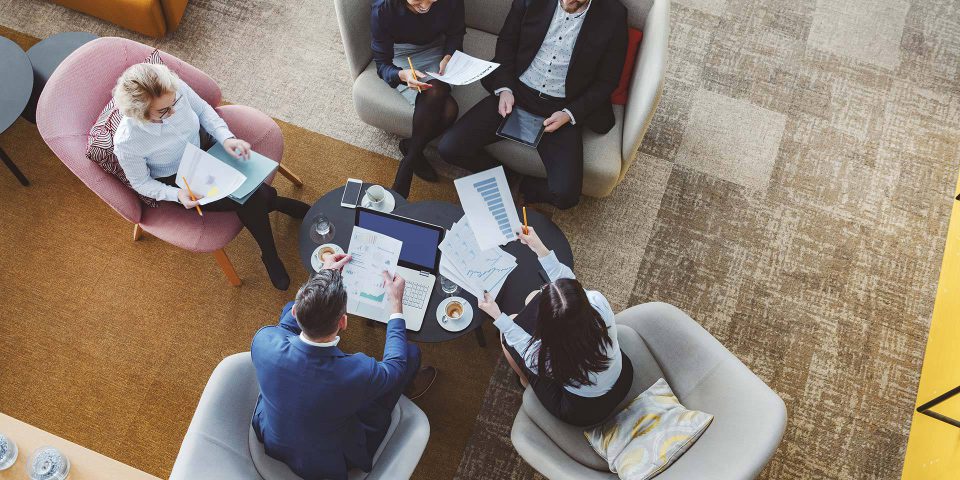 No other organization offers better holistic exposure to Kosciusko County businesses and organizations.
What To Expect
Once your application is reviewed and you're accepted as a cadet, your sponsor (typically your employer) submits payment for the KLA program. Individuals and those who are self-employed are also welcome to apply and pay for their participation themselves.
The annual program begins in August with a county-wide bus tour to learn about the history of KLA and review the plan for classes. The tour throughout Kosciusko County also includes lunch at a landmark location.
Every KLA session throughout the year is held at a different Kosciusko County location and features a different topic. Classes typically are held every other Tuesday morning from August – March and last 2 hours.
Cadets will form groups and work on a white paper project throughout the year.
In April, Project Proud is held and each group will present their projects and white papers. A panel of judges then determines the Northenor Award winner, who then wins funding for their project.
At the end of April, a graduation banquet is held with a guest speaker where all cadets receive a framed diploma.
Benefits Of Participation
Who Should Apply?
Anyone interested in learning more about the Kosciusko County community with a desire to get involved and make a positive impact should apply to be a cadet in KLA.
Tuition Cost
Annual tuition is $500 per cadet. There is no application fee.
Submit Your Application
The Kosciusko Leadership Academy (KLA) application processes has closed for the next session, please watch for the process to open on April 1.
Attending KLA was a defining moment in my professional career.
Jeff Noffsinger — Former Syracuse Town Manager