About KLA
Why Should I Apply?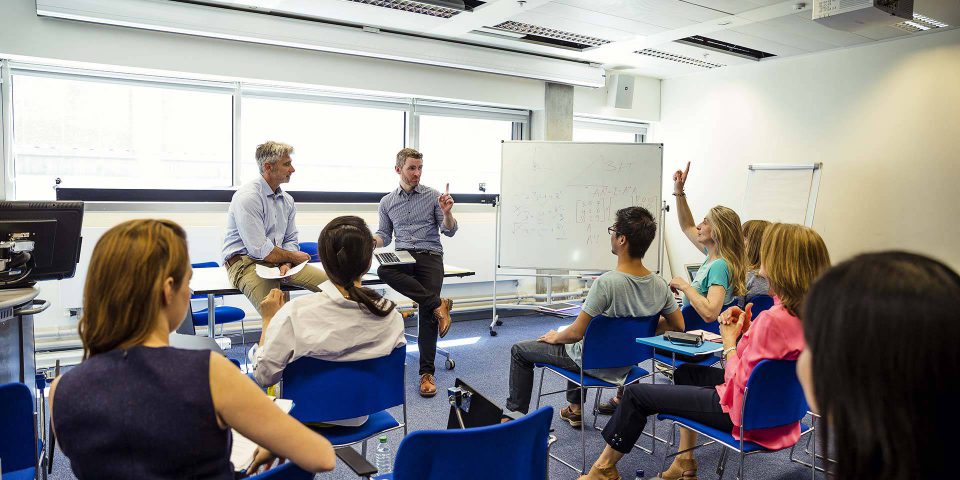 Since 1982, the Kosciusko Leadership Academy (KLA) has invested in the emerging leaders of our community; people who possess a passion to serve and the courage to lead others.
KLA conducts sessions each year that give students access to the frontline leaders in our community. Critical community issues such as county and state governments, healthcare, education, agriculture, business, and entrepreneurship are thoroughly discussed and examined.
Our Mission
The Mission of KLA is to develop informed and innovative leaders who will serve our community by skillfully leading it into the future.
The dreams of the founding board members have and continue to be fulfilled. People no longer need to ask where leaders are in our community. The future leaders are right here at KLA.
Jean Northenor — KLA Advisor Emeritus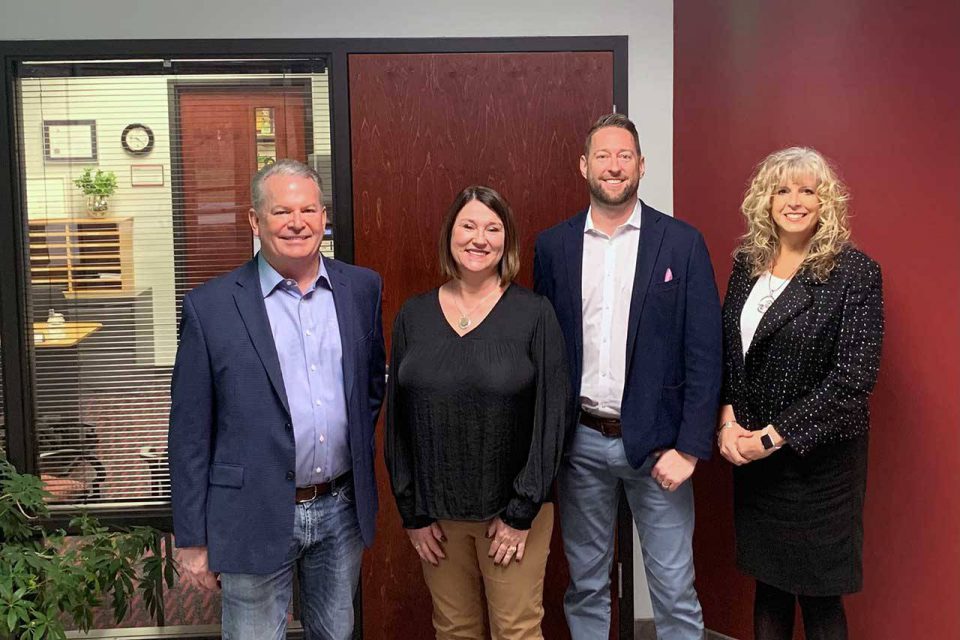 Our History
When Jean Northenor posed this question to the late Matt Dalton nearly 30 years ago, little did they realize it would serve as the catalyst for the creation of the Kosciusko Leadership Academy.
As a successful Executive Vice-President at Lake City Bank, Jean was often asked to serve on boards of local organizations. She was pleased to be of service to her community, but something began to bother her. No matter what organization she was serving or what board meeting she attended, the same group of local leaders was in attendance.
Alarmed by the apparent lack of fresh leadership, she voiced her concern to fellow board member, Matt Dalton, owner of Dalton Foundries. The rest, as they say, is history. Jean and Matt moved quickly in establishing the Leadership Academy. They envisioned a program that would develop, in Jean's words, "young, innovative, enthusiastic leaders with some new ideas."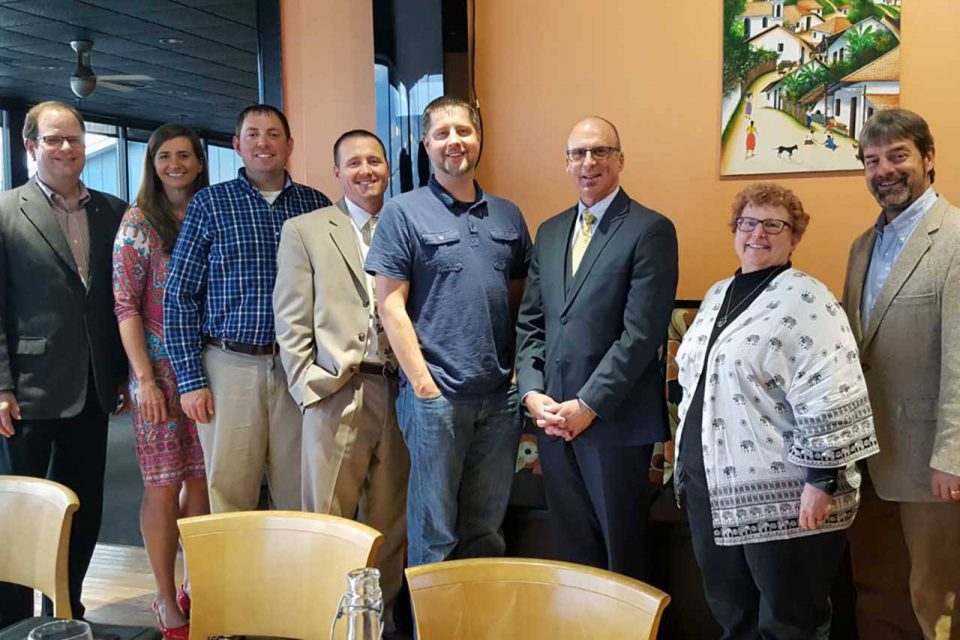 The Early Years
The first year of KLA brought many challenges. A curriculum needed to be developed from scratch and seasoned community leaders were asked to serve on the board.
Knowledgeable people were invited to share their areas of expertise. KLA is incredibly grateful for the efforts of Mr. Doug Grant, then President of Lake City Bank, who was a great help to Jean and Matt, especially during that first year.
Also instrumental in KLA's formation were Professor Joe Rawlings and others from Ball State University. They provided direction, in addition to moderating the meetings for the first three years.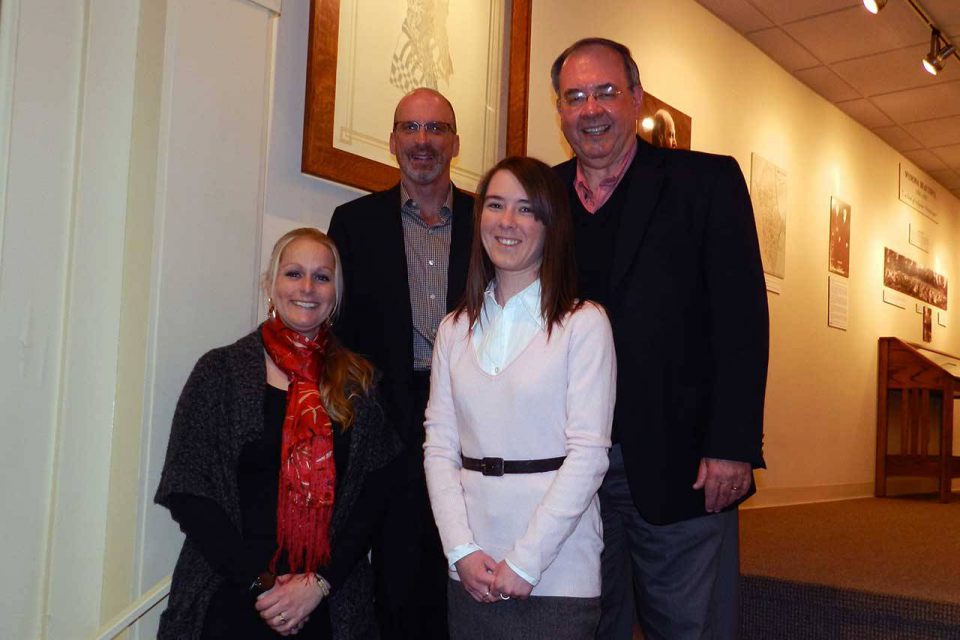 500+ Graduates
As KLA has been a part of the Kosciusko County community for more than 40 years, with over 500 graduates working "in the field", the torch of leadership has been passed to the next generation of community leaders.
Dr. Steve Grill, KLA Advisor, and former moderator captured the spirit of KLA when he stated: "Kosciusko County has needs that must be filled and challenges that must be met…the residents of Kosciusko County can look to our graduates for their assistance, their counsel, their expertise, and above all their spirit."